Childcare support
When you are not feeling well or with children, you can use our Support Room. When you wish to use, please contact us at:sankaku

ynu.ac.jp
If you in a hurry, you can directly come to our office below.
All the YNU academic and administrative staff and their children as well as YNU students in pregnancy or with children are applicable to use.
When you need support
Contact
Our office:2th floor, Administration Bureau West Annex(N2-3)
Tel:045-339-3234
Email:sankakuynu.ac.jp
Support Room Location:No.101,1th floor, College of Business Administration Bldg. 1 [N3-4]
Location
The support room is located in a quiet place, so you can use it without minding others. You can lie down and relax with sofas when you fell unwell. Picture books, a kid's circle, a kettle, and a work desk are also available.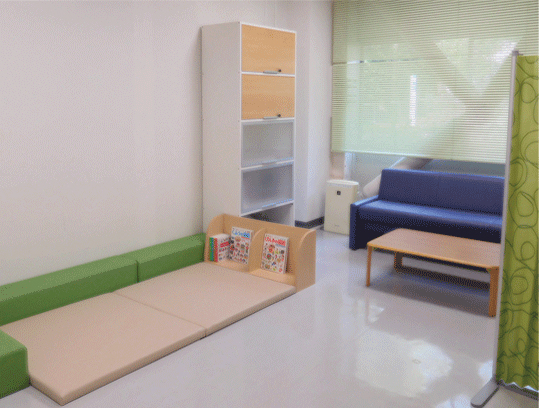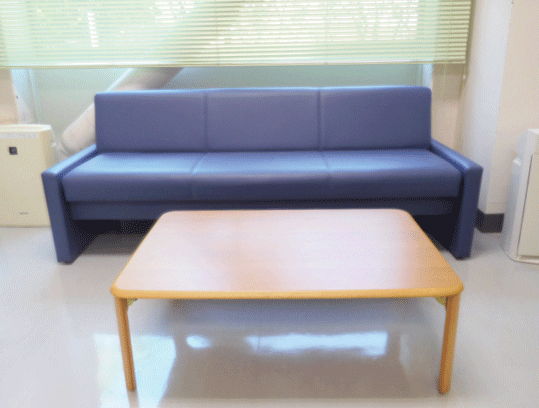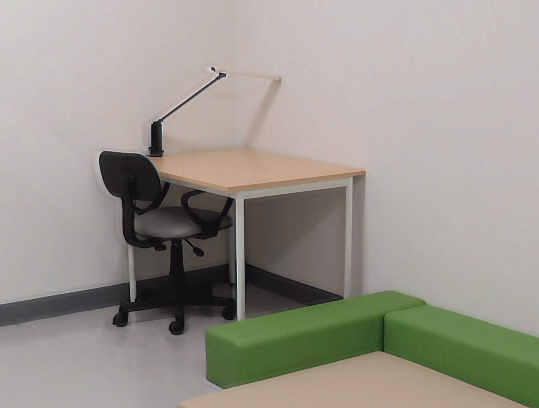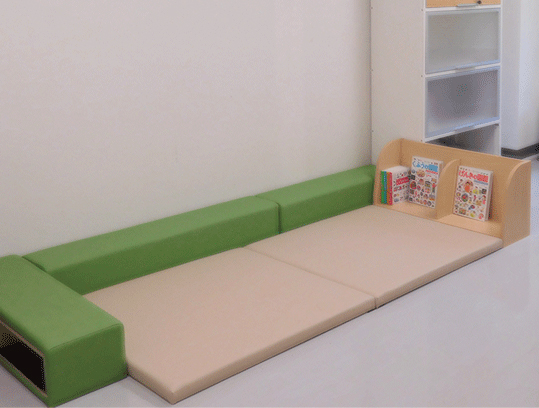 Please feel free to contact us if you have any questions regarding usage.

Multipurpose toilet (diapers can be changed)
To change diapers, you can use multi-purpose toilets on campus.
Consultation on your health